Welcome to J & J BODY SHOP. We have the latest equipment and trained technicians for expert painting and body repairs.  Our shop's computerized frame and unibody measuring and alignment equipment by the best in the industry. You can expect great customer service and a lifetime warranty on all of our work. J&J BODY SHOP is approved by all insurance companies. J&J is conveniently located in Mechanicsville, Virginia.
Our slogan is, "The Quality of Yesterday, The Knowledge of Today"
J&J BODY SHOP has been in business since 1970 – That's almost 50 years of quality service!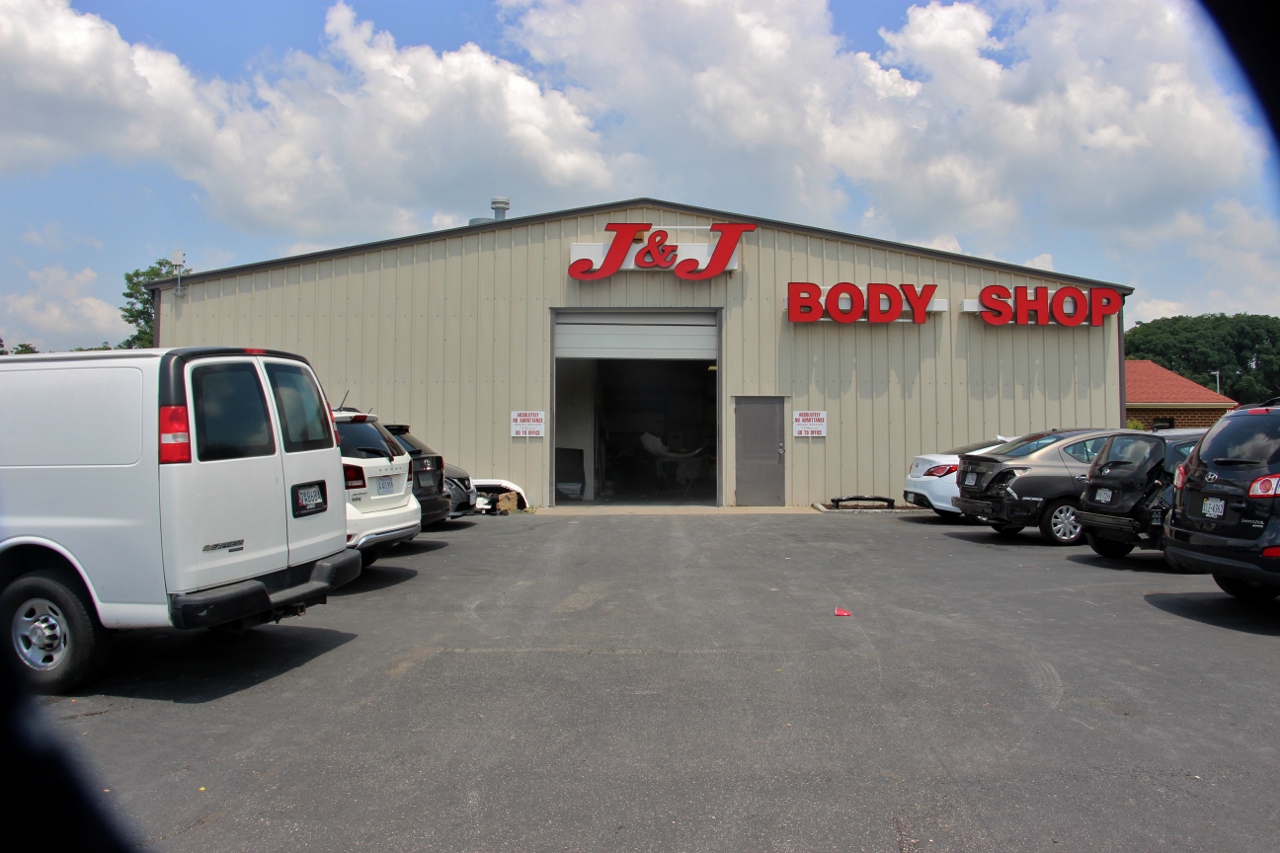 I-CAR Credentials
Understanding Collision Repair
Advanced Vehicle Systems
Collision Repair
Electronics for Collision Repair
Air Bag Certified
Aluminum Repair
Plastic Repair
Auto Glass Replacement
Auto Detailing
Unibody Repair
Finish Matching
ASE Credentials
Painting and Refinishing
Structural Analysis and Damage Repair
Non-Structural Analysis and Damage Repair
Mechanical and Electrical Components
Suspension and Steering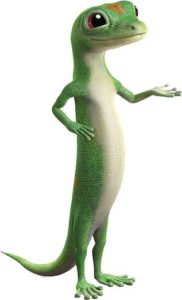 GEICO Auto Repair Xpress®
J & J BODY SHOP and AUTOMOTIVE has GEICO's Auto Repair Xpress® in house to simplify claims and repairs for their customers.  GEICO's Auto Repair Xpress® program maximizes convenience. You will receive priority treatment, including a service experience that is second to none.
---
J & J BODY SHOP is certified to work with ALL insurance companies, so even if you're not a GEICO customer, J & J will work with your adjuster and professionally handle you claim and repair your vehicle to its original condition.  Just contact us to schedule your appointment.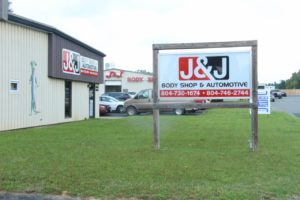 J & J BODY SHOP
7465 Sujen Court
Mechanicsville, VA 23111
Phone:  804-746-2744
Hours: 8:00 am to 5:00 pm M-F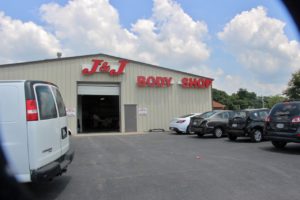 Call us today to schedule an appointment.